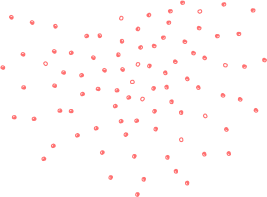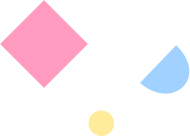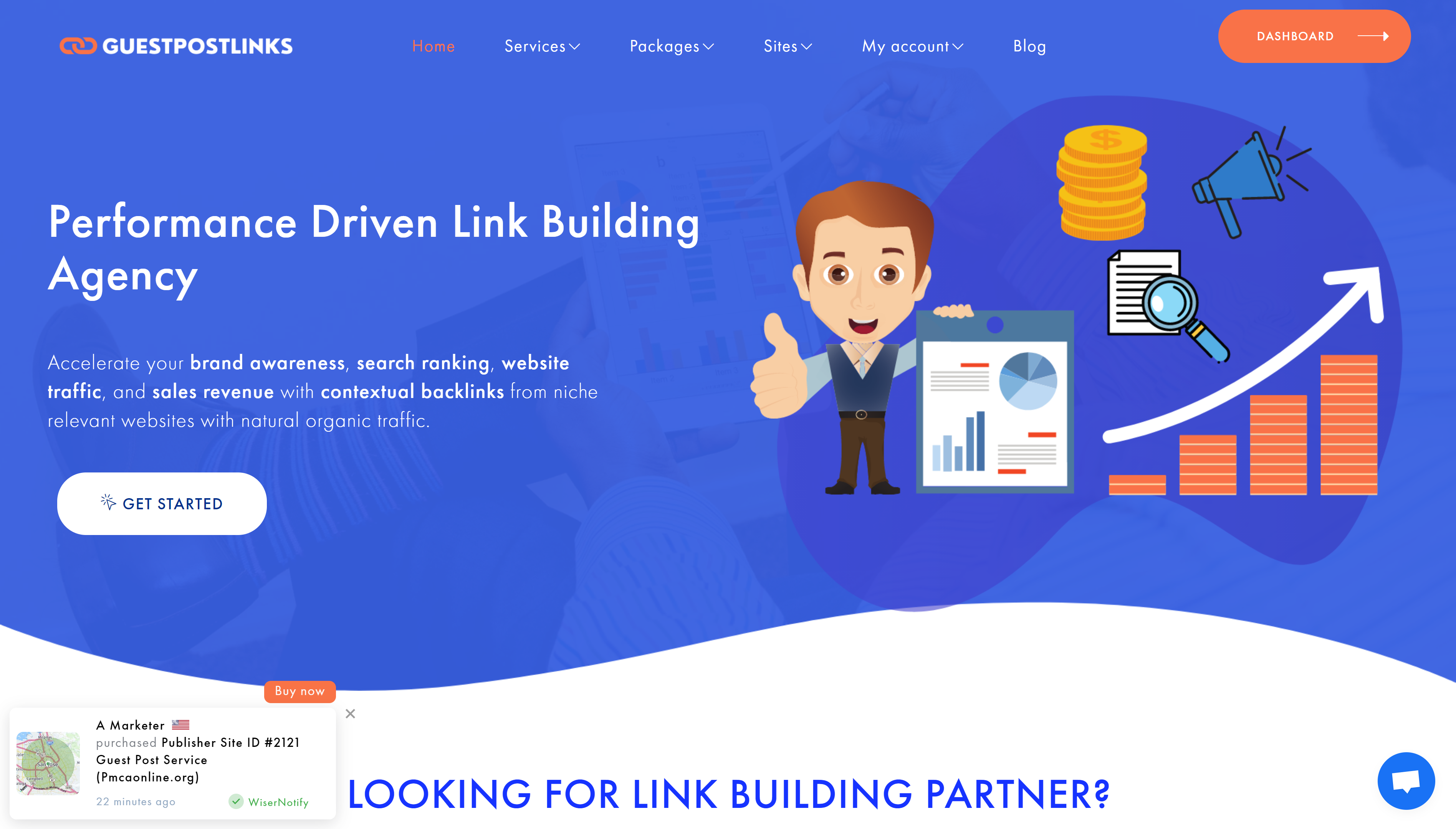 Performance Driven Link Building Agency.
Accelerate your brand awareness, search ranking, website traffic, and sales revenue with contextual backlinks from niche relevant websites with natural organic traffic.
We Provide SEO Remote Staff
Most SEO specialists have a background in marketing, web development, online publishing, or communications. Because the work of an SEO specialist focuses on improving search results in an online environment, it's a perfect match for remote work.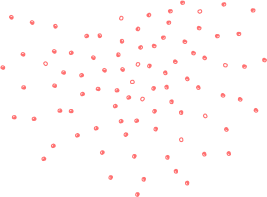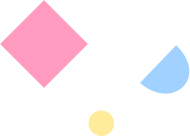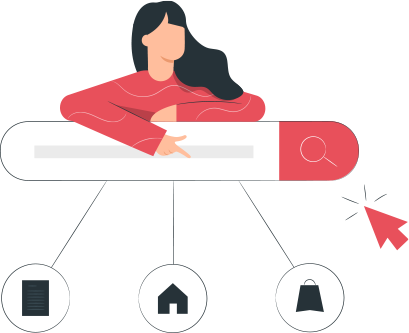 Trusted by Agency is proud to work with
many well-known brands
1309 Coffeen Avenue Suite 5131 Sheridan, WY 82801, USA
705, 706, 707, Pahel Lakeview, Near Vaishnovdevi Circle, Khoraj, Ahmedabad, Gujarat – 382421 India.
© Copyright 2022 AMRYTT MEDIA LLC